With passion we program your success on the Internet
We create for you an individual professional web presentation according to your needs and requirements:
Getting more visitors for your website is a lot about positioning in Google, but not only. We offer a lot more services to support you:
A consistent appearance for your project or enterprise is an important condition for effective advertisement
Additional services to support your web project2>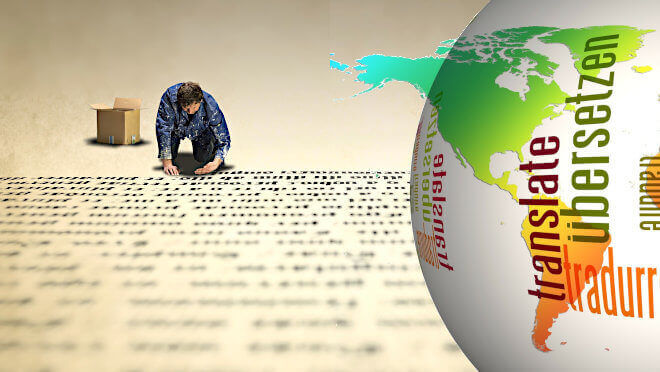 Content Mangement
---
Text writing & Translation
We write texts and do copywriting, translate, compile images and graphics for you
---

My website is very futuristic in content. ProAspecto had no problem in; creating a worldly design, adding the pages needed to cover all content, setting up an ebook purchasing section and comments page. Very happy with the outcome of his design.
MV MacDonald
Ausralia

For years now my best customers find me through the website created by ProAspecto Webdesign. Always up to date, good advice, new design ideas and fast implementation.
I love that.
Marta
Spain

Always reliable! With good and helpful implementation ideas …
Always ready to work out new difficult things …
Ready to help and promptly!
And: with decent prices!!
In short: top quality !!!
Doris
Switzerland