With passion we program your success on the Internet
We create for you an individual professional web presentation according to your needs and requirements:
Getting more visitors for your website is a lot about positioning in Google, but not only. We offer a lot more services to support you:
A consistent appearance for your project or enterprise is an important condition for effective advertisement
Additional services to support your web project2>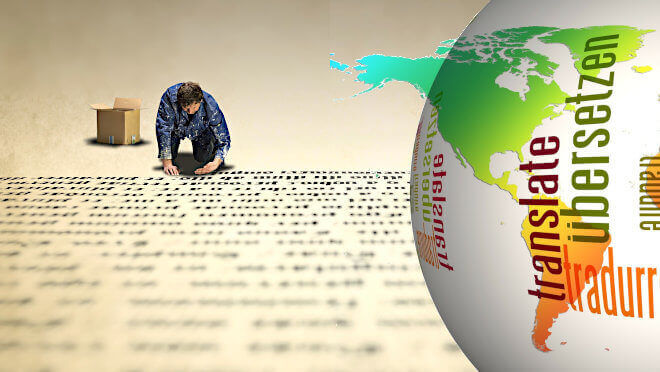 Content Mangement
---
Text writing & Translation
We write texts and do copywriting, translate, compile images and graphics for you
---

I commissioned Mr. Dausend to redesign my website, which he designed very innovatively and to my complete satisfaction. The buyer of my house finally came through the website.
I will gladly recommend him to others.
Wolfgang Mölder
Germany

ProAspecto's training courses have taught me how to update my websites myself. In my wildest dreams, I wouldn't have dared. In addition, the reliable support gives me the security I need. Great.
Ingrid
Spain

For years now my best customers find me through the website created by ProAspecto Webdesign. Always up to date, good advice, new design ideas and fast implementation.
I love that.
Marta
Spain