Website Design & Development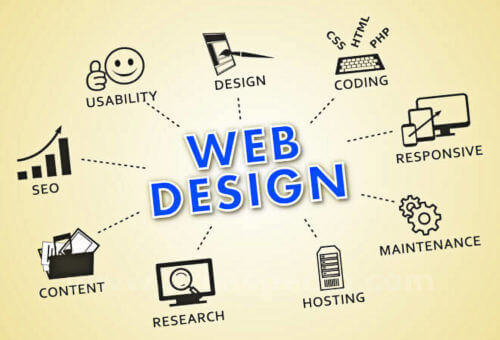 Through collecting and understanding your business and web presentation needs,

we will be able to provide your information in a structured way on your website, advertise attractively, present your way of working impressively or sell your products efficiently and all, if you like, in different languages.
Website development
Easy and simple navigation
Coding
Maintenance and support
and a lot more …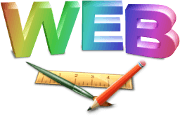 Our web design services include creating new web presentations or review and re-design of existing ones. We will set-up a Content Management System (CMS) and blogs, or configure your web shop as you wish and need.
Please feel free to contact us and ask for a quotation.
Please see also our portfolio: