Web design Portfolio
A selection of websites with an image of the homepage created by ProAspecto Web Design: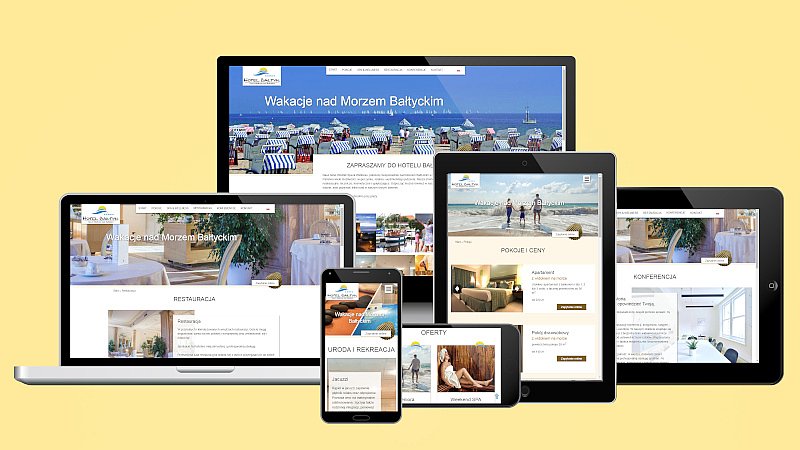 Hotel Baltic
Case study of a hotel website with CMS at the sea with spa & wellness area
Concept, design and implementation
On-page search engine optimization (SEO)
Language:
Polish
Performance:

fast loading


mobile friendly
Technique:
Joomla +
responsive web design
Link:
Hotel-Site >>
Second Home Andalusia
Axarquía (Málaga, Spain)
Property Finder and Real estate agency on the Costa del Sol with well-kept houses
Real Estate Application
Additional coding for modules
On-page search engine optimization (SEO)
--- When you ask Lutz to help out or to fix something, consider it done. He is thorough, fast and up to date with all the latest 'fashions' in the web industry. Besides that, he is also a pleasure to work with.
Marita & Team
Spain Always reliable! With good and helpful implementation ideas …
Always ready to work out new difficult things …
Ready to help and promptly!
And: with decent prices!!
In short: top quality !!!
Doris
Switzerland I commissioned Mr. Dausend to redesign my website, which he designed very innovatively and to my complete satisfaction. The buyer of my house finally came through the website.
I will gladly recommend him to others.
Wolfgang Mölder
Germany