Web design Portfolio
A selection of websites with an image of the homepage created by ProAspecto Web Design: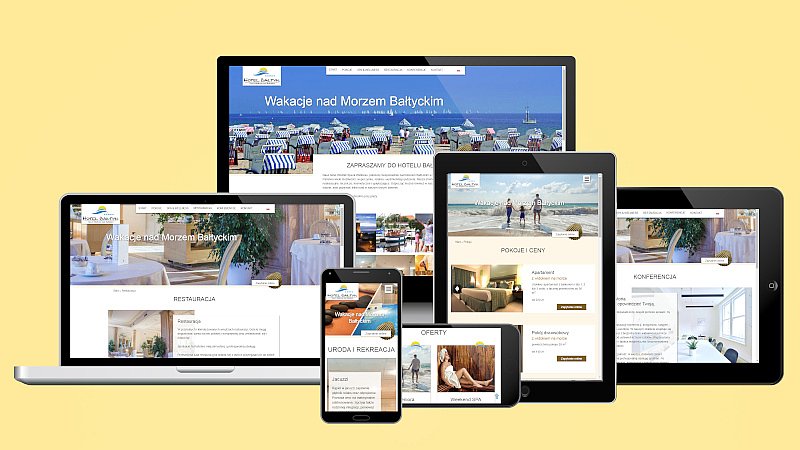 Hotel Baltic
Case study of a hotel website with CMS at the sea with spa & wellness area
Concept, design and implementation
On-page search engine optimization (SEO)
Language (1+):
Polish
Performance:

fast loading


mobile friendly
Technique:
Joomla +
responsive web design
Link:
Hotel-Site >>
Second Home Andalusia
Axarquía (Málaga, Spain)
Property Finder and Real estate agency on the Costa del Sol with well-kept houses
Real Estate Application
Additional coding for modules
On-page search engine optimization (SEO)
--- My website is very futuristic in content. ProAspecto had no problem in; creating a worldly design, adding the pages needed to cover all content, setting up an ebook purchasing section and comments page. Very happy with the outcome of his design.
MV MacDonald
Ausralia Always reliable! With good and helpful implementation ideas …
Always ready to work out new difficult things …
Ready to help and promptly!
And: with decent prices!!
In short: top quality !!!
Doris
Switzerland The students have benefited greatly from the very good and competent support in the presentation of my lecture scripts -- and this has been the case for many years. I was also very pleased to receive advice on setting up a learning platform and implementing it promptly.
Dr. Bolik
Germany